Brand Storyboarding for Coaches

 Free webinars

Watch the webinar recording from Thursday, January 14th
and register for the next Storyboard Café
 Here are a few glimpses into a storyboarding session:
Brand Storyboarding helps right brain people and visual thinkers to craft the message that attracts their ideal clients.
Is this you?
you are struggling to communicate what it is that you are doing for your clients
you have (too many) good ideas, and lack focus
you feel that you don't reach the people you want to reach
Then this webinar might be the right thing for you. I'll do a Brand storyboard mini session with one or two volunteers in the hot seat. 
But it is also interesting for the ones who are observing! You can download a template and draw along to gain clarity for your own business.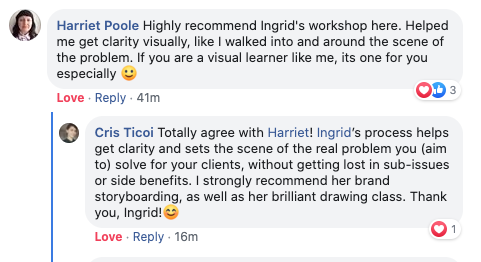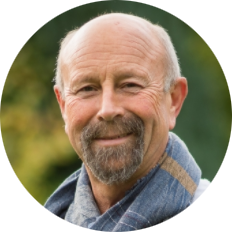 David Brookes, slimfellows
It was an eye opener to see the external and internal pain points! What also was really helpful was the need to be clear and specific about what makes my service different. I spend lots of time saying what it is is - but not how it is unique and that is very important. Many thanks for the insight - it brought a new clarity