Let's draw together. Online. Free.
Come join the fun! We meet mostly on tuesdays, 8 pm CEST, for about 30 minutes. I will send you a link to the Zoom meeting. 
You see what I draw, and you can show me your drawing through the webcam, so I can give feedback. It is almost like being in my studio together. 
 Have paper and pencil ready!  You can bring your kids.
Oh, and you have to check "I agree to receive emails" below, otherwise I can't send you announements emails.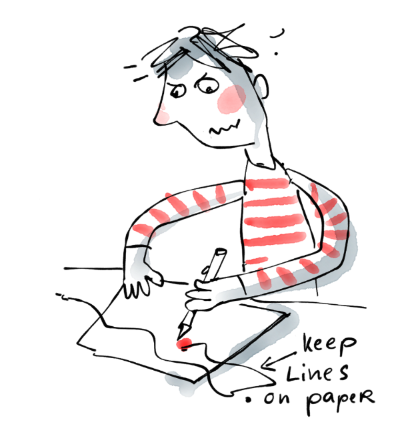 I will never send you spam.