Brand Kickstart
You, your vision and your ideal client
Finding your niche - your specialization - can be an exhausting and nerve-wracking, long process. We all have read about the "Ideal customer avatar" that we are supposed to describe in detail. 
Visual thinking (plus my experience and intuition) can be an incredible shortcut for getting to niche clarity. 
In the Brand kickstart session, I help you find your superpower through visual coaching. It usually doesn't take longer than 60, maybe 90 minutes. 
I sketch and write while we talk. I use an Ikigai-meets-your-future-self process to reveal the seeds for a successful business - through your niche.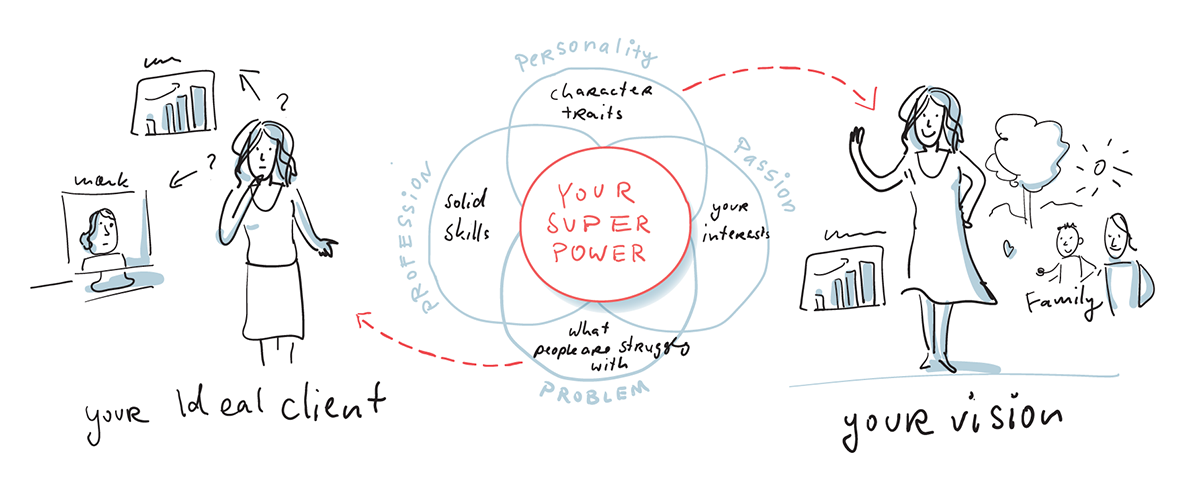 We'll have a follow-up call to clarify remaining issues, and I'll also support you via email. 
The Brand Kickstart is for coaches, consultants and creatives who
have (too) many ideas and can't decide what to focus on in their business. 



want a better, visual way to explain it. 
already know their speciality - but want to see and feel how visual coaching works, and want to learn a new tool 
Knowing who you serve and what is special about you is the basis of your business. The next step will be to find out how to talk to your ideal customers, so they listen, understand and buy.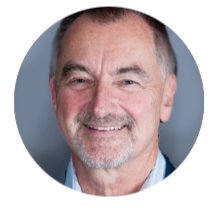 In one short session, Ingrid brought unexpected insight to my personal and business brand and vision. Not sure how she does it, but her discovery questions and sketching magically create clarity. I recommend anyone in business to experience her incredible creative flow.
Kim Piller, Sales Coach